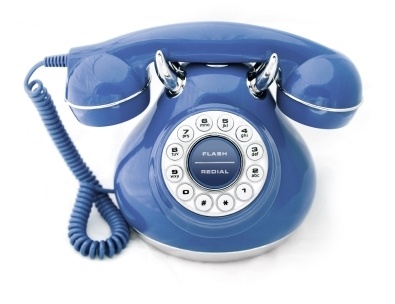 Ever wondered how quickly and how often sales guys responded to newly created Sales Leads produced by their marketing colleagues? Well the answers are within 12 seconds at their best and not at all at their worst. Typically 1.88 call backs are made by a salesman before they give up.
Well these were some of the findings in a recent study by InsideSales.com
In his post Ken Krogue goes on to describe how his company regularly audits this type of information across many industry sectors.
What is very refreshing is that a recent audit they conducted on Lead Generation Companies themselves produced great results. The Lead Generation Industry is the fastest they have ever tested. Well it should be shouldn't it? The Lead Generation Companies had improved their response times by two days, since the previous test in 2010.
It's important that companies are responding to the need to follow up on website generated leads quickly. Another study, with Dr. James Oldroyd, had showed that:
A Lead has 100x higher chance of being contacted.
21x higher chance of qualifying.
If contacted within 5 rather than 30 minutes.
Apparently the average of all companies studied had a response time to a lead greater than 42 hours. So whilst the marketing team are generating the leads the sales teams are taking nearly 2 days to make contact!
Worse still. Just over 50% of the companies studied didn't call or email at all!
The sales guys say they don't get enough good leads from marketing. Could it be that they have gone cold by the time that 1 in 2 salesman bother to call back?
The Marketing Departments get equally frustrated that their efforts are not being well rewarded.
So the moral of the story? Lead Generation Companies are the best at follow-up and are getting faster.
You can read the complete post by Ken Krogue by clicking here.
---
If you would like help with Lead Generation for your business then please Contact Us.