Lead Generation Using Pay-Per-Click – Google Ads
Pay Per Click – It's not about Clicks!

It is about connecting people with suppliers at a cost that works :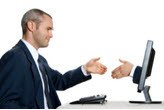 A PPC Lead Generation Solution exactly tailored to your business.
Fresh Sales Leads that are unique to you.
An ongoing supply of leads.
Leads who have demonstrated an interest in your products or services.
We operate differently from many Pay Per Click agencies:

We strive hard to understand the customers you want – Then we find your customers.
Yes we have been using Google AdWords since 2006 – We are a Certified Google Partner
Our fees are not based on the amount you spend – Fees are based on our work!
We strive to ensure that you don't pay for useless clicks – Clicks with intent.
We want you to be Happy with the Enquiries you receive and the Cost of Acquisition.
We use the human brain first, plus: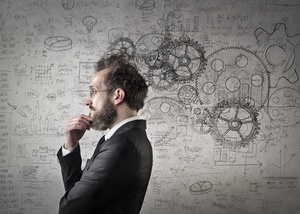 Cutting Edge Lead Generation Software to convert clicks into Enquirers.
The Latest Google AdWords Services & Techniques.
Partners who are experts in Lead Generation Marketing.
Most Importantly:
We strive to understand your business so that we can enjoy a long term partnership with you.
You too can do it! Click here to get qualified sales leads with Pay Per Click, Google AdWords and getsalesleads.co.uk…..
We are sure you would prefer this Sales success outcome