Sales Lead Generation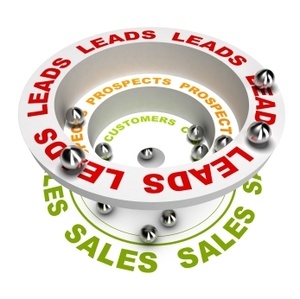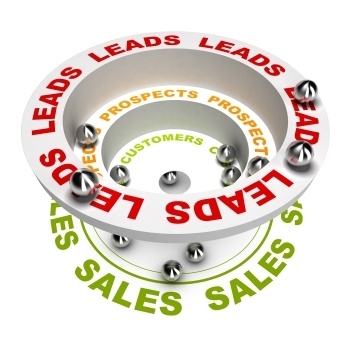 Delivering Qualified Leads For Sales Opportunities
Sales Leads are the "life-blood" of any business. So the importance of the ability to create or receive new business opportunities cannot be over emphasized. There are numerous Sales Lead Generation techniques such as:
Techniques:
Online Sales Lead Generation.
Telemarketing.
Direct Mail.
Word-of-Mouth referrals.
Email Marketing
Content Marketing
Branding
Customer referrals.
Advertising.
Events
Joint Ventures.
Lead Generation Companies.
Social Media.
Live Chat.
Search Engine Marketing.
Trade Shows.
Directories.
Webinars
The list goes on……..
The point however is to make sure you are employing as many of these techniques as possible. Some sales leads generation techniques will work for certain business models but not for others. You may know intuitively what may work for your business but do you really know unless you try the methods which perhaps you are not familiar.
Many times lead generating requires a combination of techniques to produce good results. For example, if you are interested in leads for bathroom installations, whilst it is possible to generate the initial sales lead using many of the methods above, arguably face-to-face contact, a showroom visit and a a detailed bathroom design will be required to nurture the initial lead into a sale.
We help businesses to recognise and utilise the techniques which are right for their circumstances. In particular it is essential with any sales lead generation process that you can properly measure the results and R.O.I. Some of the techniques above, like Online Lead Generation, lend themselves very well to measurement, other off-line techniques are more difficult to measure.
In the same way that certain lead generating techniques work better for some businesses than others. So to does the associated cost. If for example your business already has legions of Facebook Fans, then sending a new promotional offer to them is very easy and cheap. However if your business model shall we say is more of a "bricks and mortar" type then reaching a similar sized audience is going to be a lot more difficult and expensive.
So the lessons which need to be learned concerning sales lead generation are:-
There are many ways to generate sales leads.
Make sure you try one's you haven't tried before.
Measure results.
Seek help if you are unfamiliar with a technique.
Most Importantly:
We strive to understand your business so that we can truly partner with you. So if you need help…