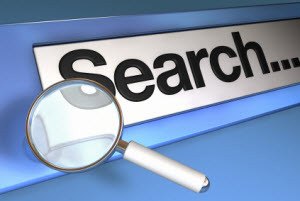 Which One?
In case you ever wondered whether to invest in SEO or PPC, or both, there was a great article recently published by Izabela Wisniewska which examined this issue.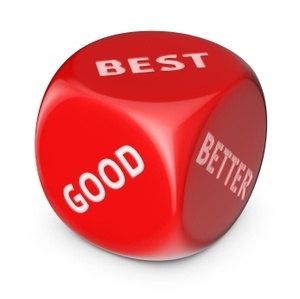 SEO v PPC
If you want the short answer "In the ring, neither will win, because they are uniquely different and, when used smartly, can combine to provide the best digital marketing experience for any business."
Full Article
You can read the whole article published on the Advanced Web Ranking Blog here Search engine optimisation or pay per click – which one should we invest in?