Sometimes it's good to go back to basics and remind ourselves of the many ways it is possible to generate Sales Leads. We were inspired by a recent post concerning this and we thought we would make it easy for you by listing some of them here-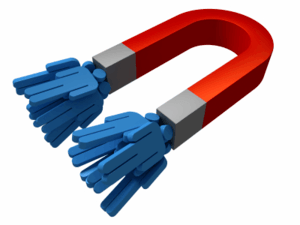 This post was inspired by an article posted by Jennifer Lonoff Schiff. You can read her article in its entirety by clicking here.
---
If you would like help with Lead Generation then Contact Us.